Want to request an appointment with your counselor?

Use THIS LINK to request an appointment with the High School Academic Counselor, Shaniece Randle.
Use THIS LINK to request an appointment with the Middle School Counselor, Nicole Alterici.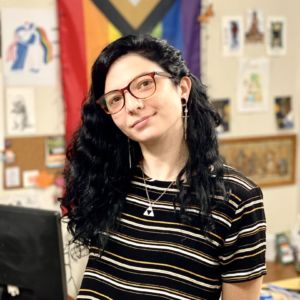 Use THIS LINK to reach out to our Dean of Students, Rebecca Ortiz.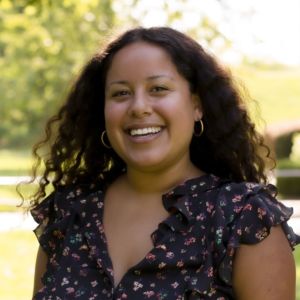 Services provided by our counselors:
Our School Counselors, Shaniece (HS) and Nicole (MS), work to help students in social, emotional, and academic ways to ensure they can have a successful school day. This could look like giving space to students who may need a minute to regulate themselves before returning to class or providing short-term, solution focused counseling sessions at a maximum of three sessions. After three sessions, our counselors refer students to our School Based Specialist who can connect families to a variety of resources. Our school counselors can also make any necessary, approved schedule changes, provides snacks/toiletry items to our students, and have a food pantry that any family can use. Please reach out to your grade specific counselor with any questions about services provided. Students, please fill out your counselor's form to request an appointment.