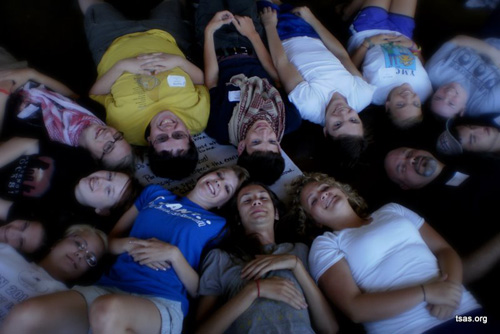 The Tulsa School of Arts and Sciences (TSAS) is a public charter school in Tulsa, OK serving grades 9-12. Our mission is to provide a liberal arts, college preparatory curriculum for high school students through innovative teaching methods focused on developing individuals.
As a charter school we accept all students and do not charge tuition, when we have more applicants than can be accepted we use a lottery to determine which students are accepted. TSAS does not offer transportation or sports.
Students interested in applying to TSAS should come by to pick up an application or contact us to get more information.