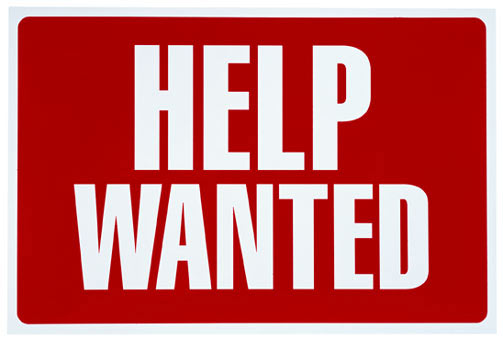 The TSAS Community has been extremely touched by the support of Tulsa and the surrounding areas in our time of need. Tulsa Public Schools has helped us by finding us a new home and outfitting the school with furniture, but we have lost nearly every book and office supply that we owned. We have been asked by many members of the larger community how they can help us get back on our feet.
Monetary Donations
Donations of money can be dropped off at the new location at 3441 E Archer St, Tulsa, OK 74115 or through our donation button on the webpage . These donations will be processed by the TSAS Foundation which was established in April, 2009 to serve as the clearinghouse for acquiring and distributing non-governmental funding to support the academic programs of the school. Structured as a tax-exempt 501(c)(3), the Foundation is overseen by a voluntary Board of Directors which has the appropriate resources and personnel to manage donations of all sizes.
The school would like to thank everyone for the outpouring of support of our students, teachers, and our entire community. We are proud of our school and the difference that it makes in students's lives and we are ready to get back on our feet. Like our mascot the Phoenix we will rise from the ashes a stronger school.
WE ARE TSAS!