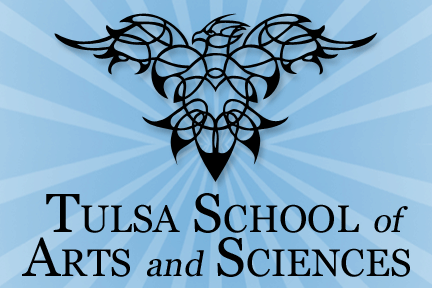 "It is the perfect fit for Tulsa School of Arts and Sciences, and we are pleased to be able to support them. They are meeting the needs of TPS kids, and we think it's the right thing to do."
-Tulsa Public Schools Superintendent Keith Ballard
The March 10th article by Andrea Eger in the Tulsa World about TSAS's proposed move to Barnard provides a lot of great information about the school and the reasons for moving our operation after 11 years.
The school is excited by this opportunity to work with Tulsa Public Schools to create a new home for our school.